Time Tracking & ERM | IT Consulting | Talent Solution
Shaped by technology. Driven by results.
Achieve exceptional outcomes with Carbonado, a leading provider of custom software, consulting services, and talent acquisition for government and commercial enterprises.
Carbonado is a certified and reliable MBE partner.
Transforming day-to-day operations at MDOT with mTrack
See how a custom time-tracking system supports 10K+ employees daily for the Maryland Department of Transportation.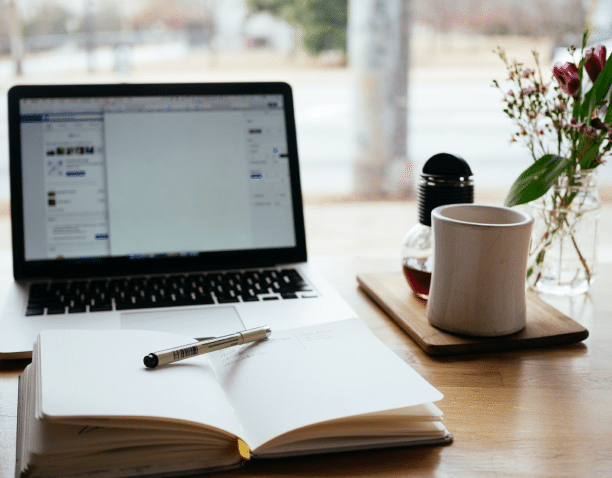 Experience in product development & contract management
Daily satisfied active users
Timesheets processed for
MDOT
Connect with our team to learn more about our products, explore services or discuss a tailor-fit solution for your business.