Whether we're assembling a team or consulting on large-scale government or commercial contracts, our team brings technical insight and project management expertise to everything we do.
Backed by decades of experience and a thriving network of high-performing tech professionals, Carbonado doesn't just execute contracts— we deliver results. No matter the industry, we take a hands-on approach to crafting solutions to the challenges that come with running a business:
Consulting for Vecna Healthcare
Augmented a clinical surveillance software for a platform allowing medical professionals to collect and analyze data in real-time. Implemented the enhancement and provided ongoing support for NHSN compliance.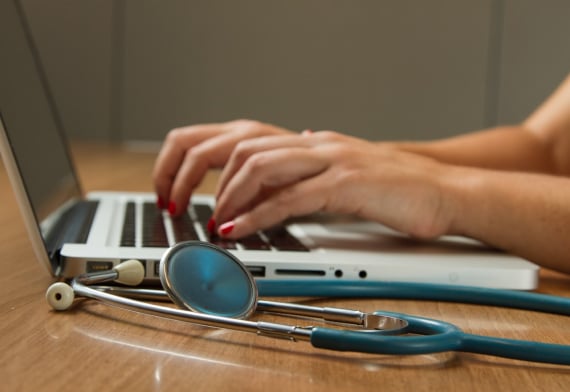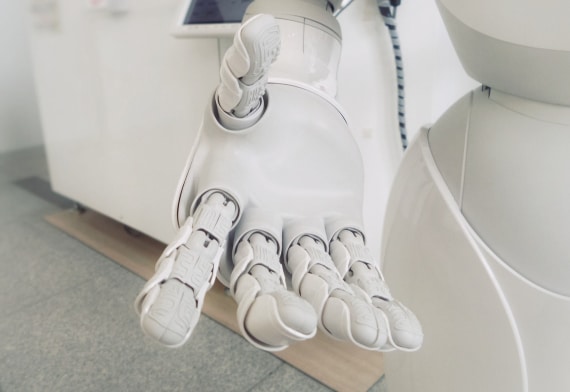 Consulting for Vecna Robotics
Assembled a team to design a prototype for the Order Fulfillment/Restocking Processing System. In the production environment, this service would be integrated with one or more host services/application and robotics services to facilitate automated order fulfillment/restocking and logistics. 
Management Consulting Services
Scientific and Technical Consulting Services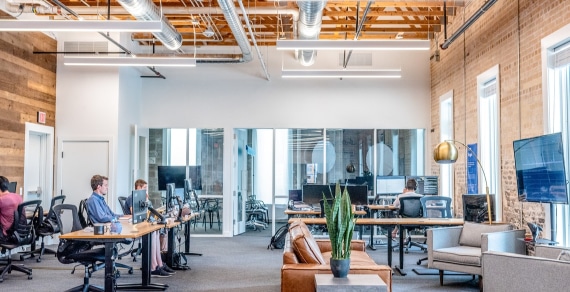 Connect with our team to learn more about our products, explore services or discuss a tailor-fit solution for your business.