When you collaborate with Carbonado, you can expect innovative tools, a seamless process, and a team of talented professionals that treats your objectives as our own.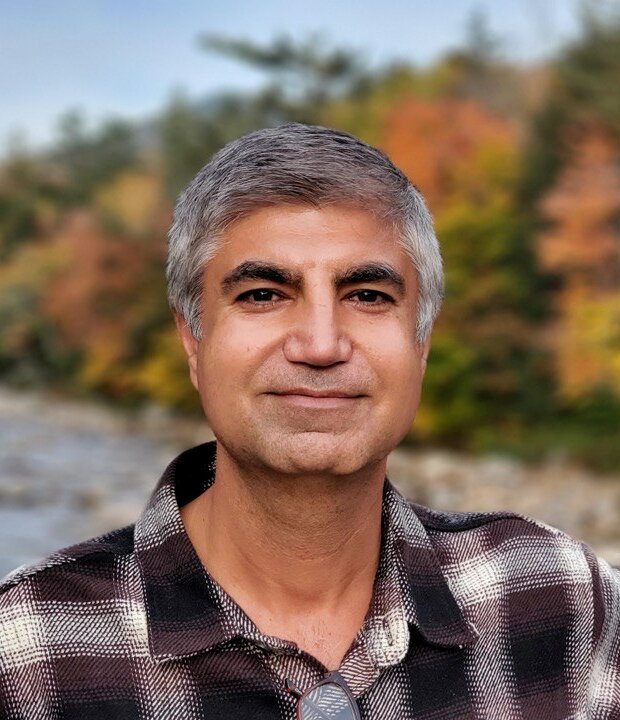 Khan is the CEO and Founder of Carbonado Technologies. With over 20 years of building high-performing software and assembling talented development teams, he is committed to leveraging tech to help government and commercial clients solve challenges and gain crucial insights into their business. Khan holds a Masters degree in Computer Science and Bachelors in Physics, Chemistry, and Mathematics.
Connect with our team to learn more about our products, explore services or discuss a tailor-fit solution for your business.