From large commercial enterprises to in-depth government contracts, Carbonado delivers customized business solutions that improve operations.
Transforming day-to-day operations at MDOT with mTrack
See how a custom time-tracking system supports 10K+ employees daily for the Maryland Department of Transportation.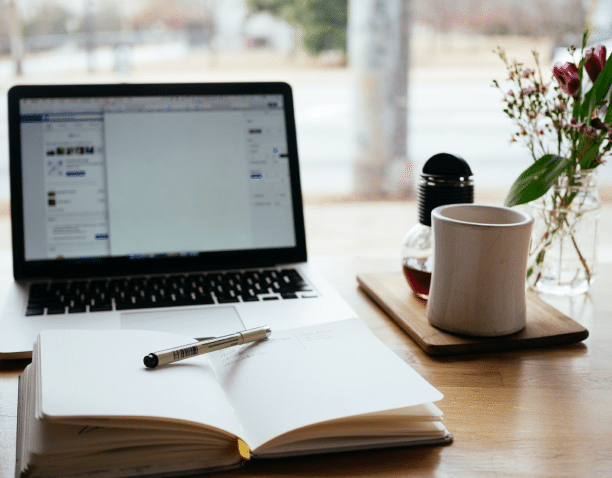 Connect with our team to learn more about our products, explore services or discuss a tailor-fit solution for your business.