We use AI-driven talent acquisition to match high-performers with innovative companies.
Trade the frustrating mainstream recruitment model for our data-driven process to engage and qualify a perfect-fit partnership between applicant and employer.
We collaborate with your technical leadership to build a profile based on culture, developmental practices, team organization, and tech stack.
We'll leverage our talent pool using analytics and social metrics to identify top matches for your needs.
Your team receives in-depth technical skills reporting, personality assessments, and interview notes for every applicant on your shortlist.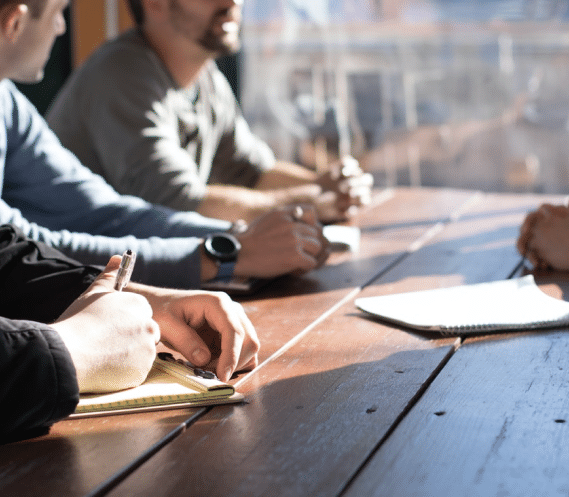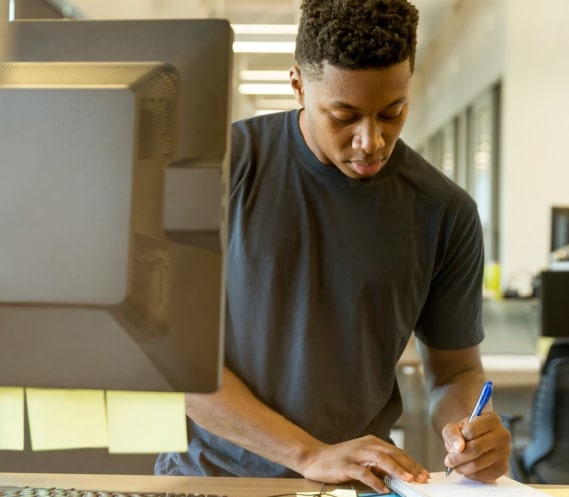 Showcase your exceptional skills through a series of skill tests, personality assessments, and interviews. 
We match you with perfect-fit businesses based on both deep analytics and an analysis of company culture.
Stay visible in our client network and find relevant opportunities without needing to retake tests.
"Khan and the team sat down with us and immediately knew what we were looking for. It was an extremely important and difficult search for our organization. They found targeted candidates that could do the job and didn't waste our time with unqualified candidates. "
— Hiring manager at SS&C Intralinks and SS&C EZE
Employment Placement Agencies
Executive Search Services
Professional and Management Development Training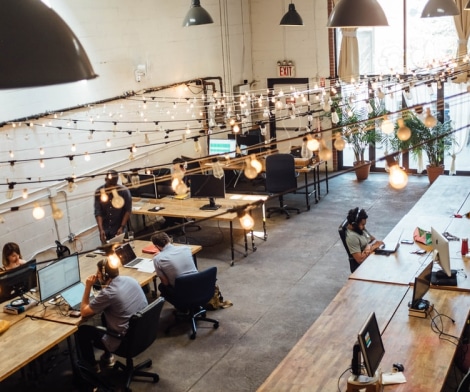 Connect with our team to learn more about our products, explore services or discuss a tailor-fit solution for your business.